powered by Multibrackets Europe and DHL Global Forwarding

Drop shipments anywhere in Europe - anytime you like, with a click!

Multibrackets' straightforward logistics thinking makes shipments fast and easy. Finally you can make delivery time and logistics precision a competitive edge. Directly from one of our European warehouses.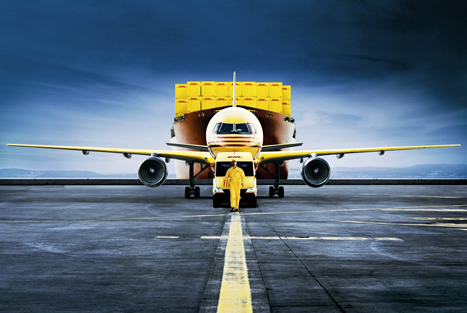 Photo: DHL Global Forwarding

At Multibrackets we know that having an efficient stock and being able to drop shipped goods fast and to any warehouse or even customers' site directly is essential for making a deal and build up successfull business. That is why we together with DHL Global Forwarding invented a logistics system making ordering and shipment a breeze.

All European Multibrackets distribution partners recieve a login and can easily place any order around the clock on any day of the year with a specified delivery date. After the order is placed we take over and doublecheck all details as we approve the order for packing and ship out. Rarely does an approved order pass a packing and fulfillment time of 24 hours.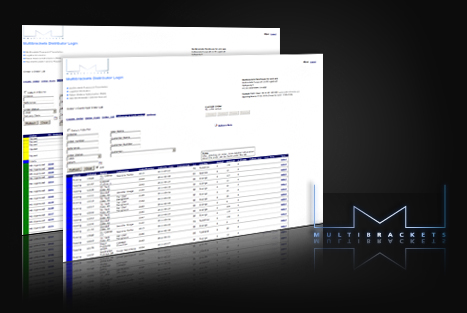 When placing an order one can see complete details about the items, whether they are in stock or what the estimated time of arrival is for that specific item. As said an order is rarely waiting 24 hours to being packed at our side, so we will do our very best to keep the right items in stock for you and your partners.

Our warehouse is located within one of Scandinavias largest distribution centers for DHL. This gives us a strategic advantage to quickly load the items to any truck or vessel leaving your way. Minimum delay and maximum speed towards desired destination.

All documents such as packinglists, invoices and tracking numbers are handled via our online order system, making it possible for you to trace historic delivery information and also in detail see all delivery information from the past until your latest shipout made today. All online at the tip of your fingers, at any time!

Click on the image below for the description of the online order system.



We would like to invite you to be a part of our efficient and profitable family. Welcome!

— "I would like Multibrackets to contact me and present more information about the cooperation and order placement using my contacts below."